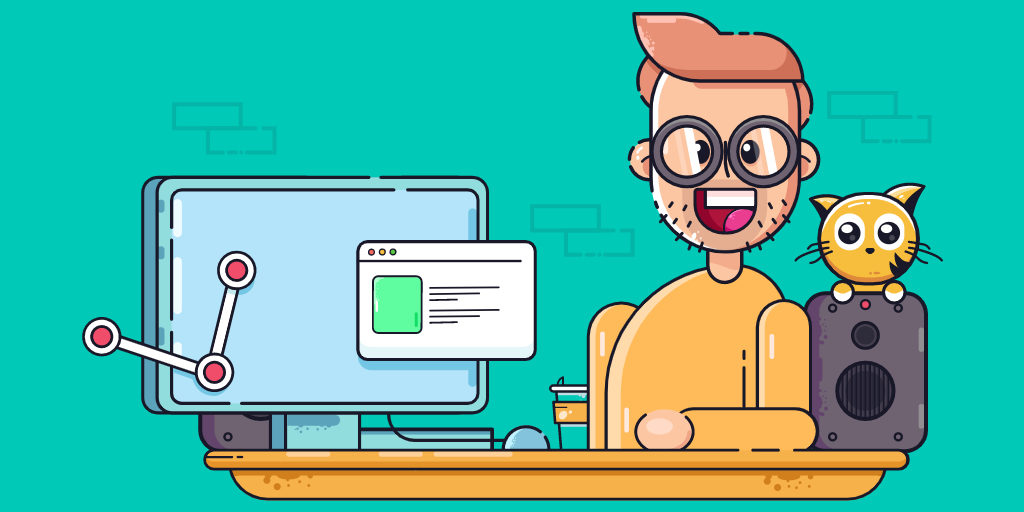 Elementor Integration
Finally, you can build custom page layouts with Elementor, without messing with HivePress shortcodes. All blocks that were previously available in Gutenberg, are now available in Elementor, you can simply type "hivepress" to find them in the block library.

Email Customizer
It's now possible to customize any email subject and text via the default WordPress editor. Simply add a new email in the HivePress > Emails section and assign it to some event. Then you can set a custom subject and text, customize it in visual mode or edit its HTML directly. Also, you can use any of the available email tokens to personalize the email content.

Auto-Generated Titles
A long-awaited feature that allows generating listing titles based on the attributes. For example, if you have a car listing website, instead of asking users to fill in the title field, you can add Make / Model and Year attributes and then set this title format in the HivePress > Settings > Listings > Display section: %listing.make% (%listing.year%). The title field will be hidden in the listing submission form, and if someone selects "Ford Focus" in the Make / Model field and sets "2005" in the Year field, the listing title will be set to "Ford Focus (2005)" automatically.

Also, there's a new %parent_value% token available in the attribute display format. For example, if you add a Make / Model attribute with car makes listed as parent options, and models listed as child options, you can set the following format to display the car details properly: %parent_value% %value%. Then if someone selects the Ford > Focus option, it'll be displayed as "Ford Focus" on the front-end.
Bug Fixes and Enhancements
There's a new User Login Form block available in the editor
All registered vendors get the Contributor role by default
HivePress meta boxes are now compatible with Gutenberg
Drop-down lists inside modals are clickable now
A few improvements and helpers in HivePress API
More translatable strings are available for extensions
Related Articles
New features, bug fixes and enhancements in the new HivePress version.