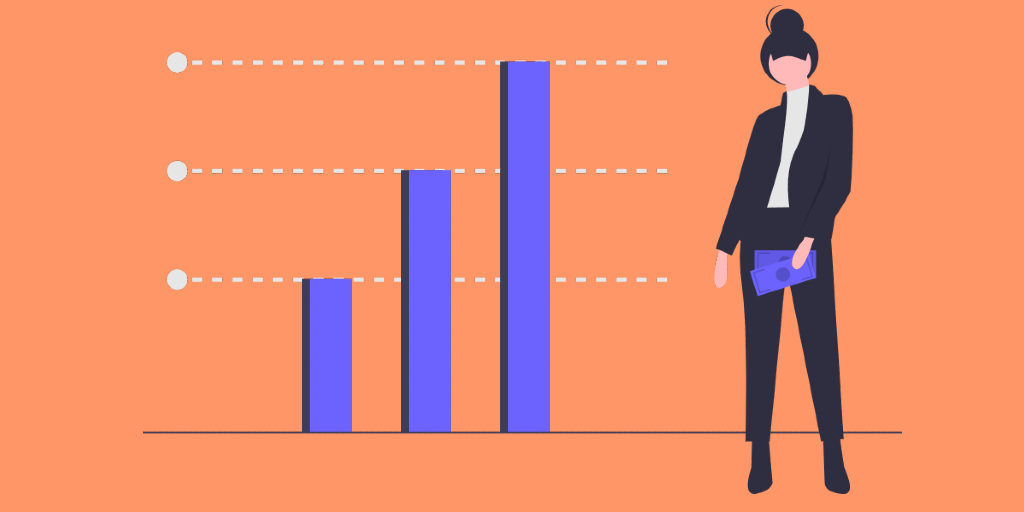 In our recent tutorial, we've explained how to create a job board website with WordPress, and today we're going to go through the most common ways to monetize a job board.
As a job board owner, you have to deal with 2 types of users: employers and job seekers. A job portal provider can make a profit by charging both of them. We've prepared a list of 5 different ways to make revenue from your job portal. From charging for job listings and their promotion to selling advertising space on the website.
There's only one thing that you need before starting with these tips – an active job board website. But if you're only thinking about building your own job portal you can check our tutorial on how to create a job board website in next to no time.
Each way of monetization in this article will be followed by an example based on JobHive, a lightweight, clean, and modern job board WordPress theme that allows you to build and monetize a job board website, which is powered by the HivePress, a free WordPress directory plugin.
Charge Companies for Posting Jobs
The first and the most obvious way to monetize your job board is to charge employers for posting jobs. It's a great way if your job board is receiving good traffic so the business would be willing to pay for listing jobs on your website.
You can add and sell different job listing packages, with different per-category restrictions. For example, premium packages can range in price, depending on what they offer. It could be an increased limit of listings allowed to post or a longer expiration period or some other features for premium packages.
With JobHive, you can create different listing packages and sell them via the Paid Listings extension that is included with the theme. You can easily get the same appearance of the packages as you see in the screenshot below without any need for additional coding or CSS customization, everything is already prepared for immediate use.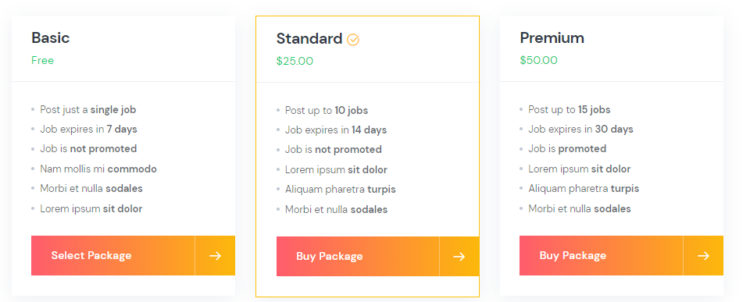 Charge Companies for Featuring Job Listings
Another monetization option is to promote employers' listings for an additional fee. It will help their company page stand out from the crowd and increase their chances to be noticed by a certain job seeker.
With the Paid Listings extension, you can set a mark "Featured" to any job listing and it will be automatically displayed at the top of the search and category pages for some limited time.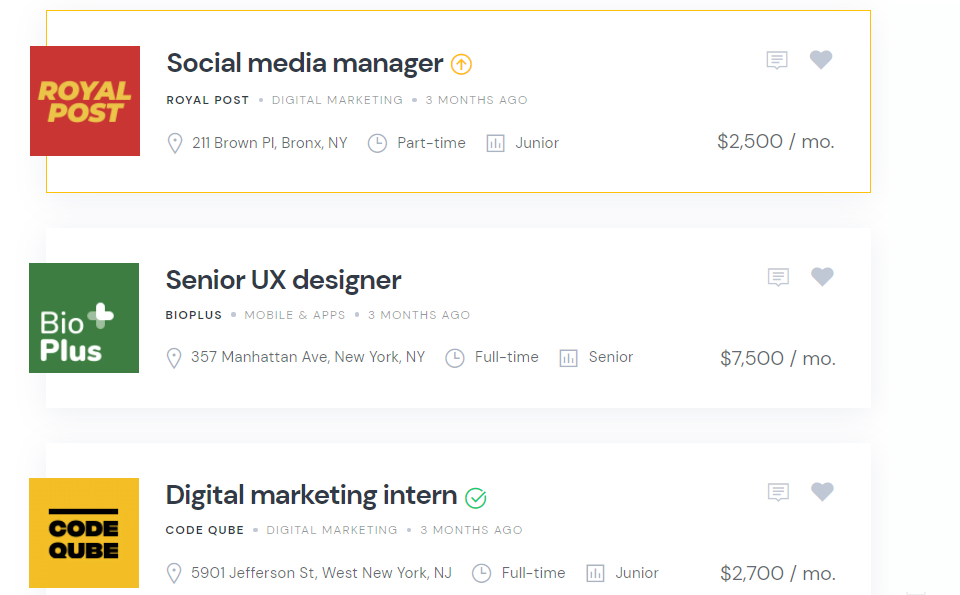 Charge Users for Viewing Job Details
Another great way to monetize the job board website is to restrict access to certain job details and charge users for viewing them. It's a highly effective monetization model because you can show users only a part of the information to catch their attention but they will have to pay to get the remaining important details of the offer.
For example, if your job board website is quite sought-after and you have many job seekers there, you can allow access to their contact information or some details for an additional fee, so that companies must pay to view it. And vice versa – you can charge job seekers for viewing job details.
With the Memberships extension, which is already included in the JobHive, you can restrict access to all listing pages (including search and category pages), single listing pages, or certain listing attributes. Also, it may be a good idea to mix some different restrictions in one package, for example, job posting and unlimited access to the contact information.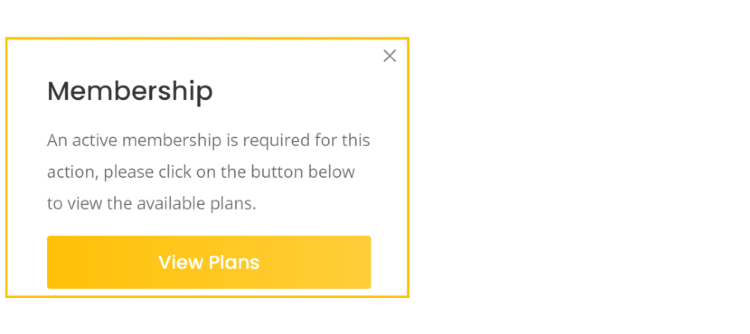 Sell Advertising Space
In addition to the mentioned ways of monetization, you can place ads on your website. It could be an effective way to monetize your job board if you already have decent traffic on the website to entice companies to place an ad.
For example, you can integrate your website with Google AdSense. It's one of the easiest ways to deal with advertising since you only need to create an account and place the code on your website to start. In this case, your revenue will depend on the number of clicks on the ads.
Another example of one of the most common methods is to place banners on your website. Sometimes companies want to increase their visibility on your job portal, so they may want to pay for an additional opportunity to be noticed.
But bear in mind that placing too many ads on your job board can have a negative impact on the credibility of your brand and the appearance of your site.
Offer Additional Services to Monetize a Job Board
Finally, you can earn money by promoting some extra services on your website. For example, you can offer job seekers to write a professional resume for them. You may collaborate with some professional resume writers or even agencies and for every customer you refer, you can receive a share of the revenue.
Professional courses could be an additional service available on your website. You may promote some paid courses focused on professional development. You only need to find and collaborate with a partner company that has high-quality experts in the industry and instructors that offers educational courses.
Summary
That's all for today! As you see it could be really easy to monetize a job board website. There are at least 5 different ways to do it. Moreover, it may be not a full list of possible monetization models. Usually, charging companies for posting jobs will be your main source of revenue. But there's no need to limit yourself to only one source of monetization. You can implement two or more of the mentioned ways to increase your income.
But keep in mind that the efficiency of each method needs to be analyzed and evaluated on a case-by-case basis, so you need to experiment with different ways to find out which one resonates with your job board website.
In this article, we've used the JobHive theme as an example because it includes everything you need to build and monetize a job board website. You may also consider JobHive if you are looking for a modern job board theme that is lightweight and easy-to-use yet functional and extensible.
Related Articles
At least 6 ways to easily monetize your directory website with WordPress.